Done. Dusted. Never again.
Some might say they enjoy the 175km challenge around the hills (and mountains) of County Kerry. I call them liars. Given that this was my second time around the circuit I wanted to enjoy rather than endure the cycle this time around. Trimmer (by 5kg) from the last time I took on the challenge, alas the Ring of Kerry was not so much enjoyed but endured, albeit much of this is down to the fact that I didn't fuel myself sufficiently in the early stages of the cycle.
A short stop in Cahirsiveen at the 60km mark, was soon followed by the arduous Coomakista climb and while I reached the summit, I did so with little energy, owed entirely to insufficient food, particularly carbohydrates, in my body, and a rise in temperature, owed to the once-in-a-generation heatwave.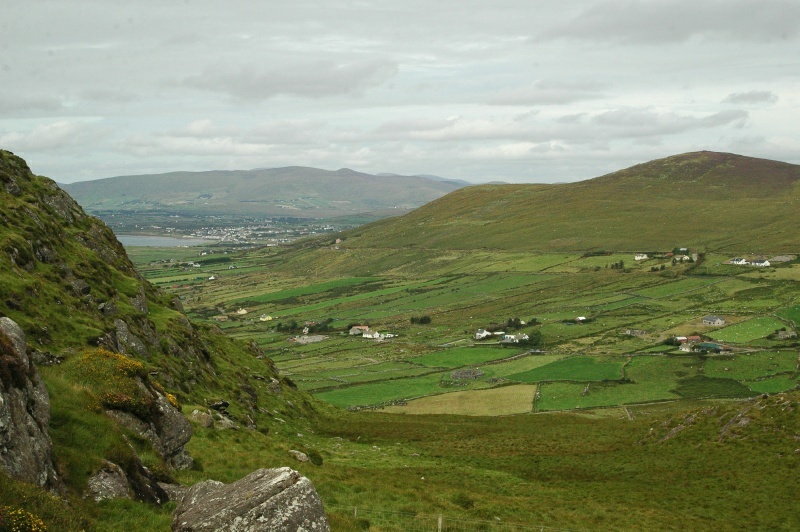 After refuelling in Sneem, albeit feeling somewhat nauseous due to the high sugar intake, I completed the remainder of the cycle incident-free, slowly and steadily summiting Molls Gap before the dangerous descent into Killarney.
In future, I will be more mindful of my carbohydrates intake, will get a better nights sleep, will put more kilometers in the legs, and will enjoy the challenge as opposed to its endurance. Who said never again?